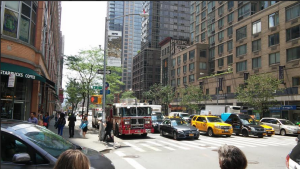 Yesterday I took one of the coolest trips up to New York to get some awesome pizza and meet with the team at Magnet Media Films. We had a video marketing strategy session and Magnet Media really know what they are doing with video marketing and optimization.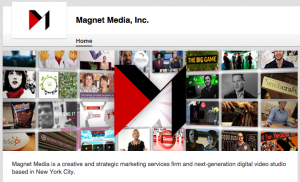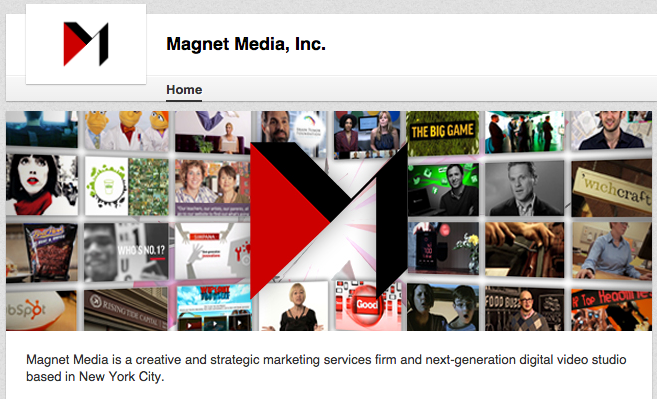 I started out my day on a red eye from Dallas Love Field to New York on a Southwest Airlines flight.
Southwest is the best company to fly with and I love their crew members.  By far, the best! We left on time and made it to New York 30 minutes early!
Welcome to LaGuardia Airport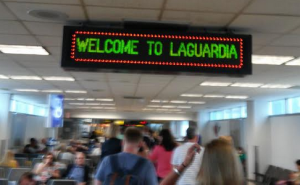 As far as awesome pizza, I walked about 15 to 20 blocks in search of it. After searching for almost an hour, I found an awesome pizzeria that has a wood fired oven. If you are in Manhattan or close to Magnet Media Films, you have to check out Waldy's